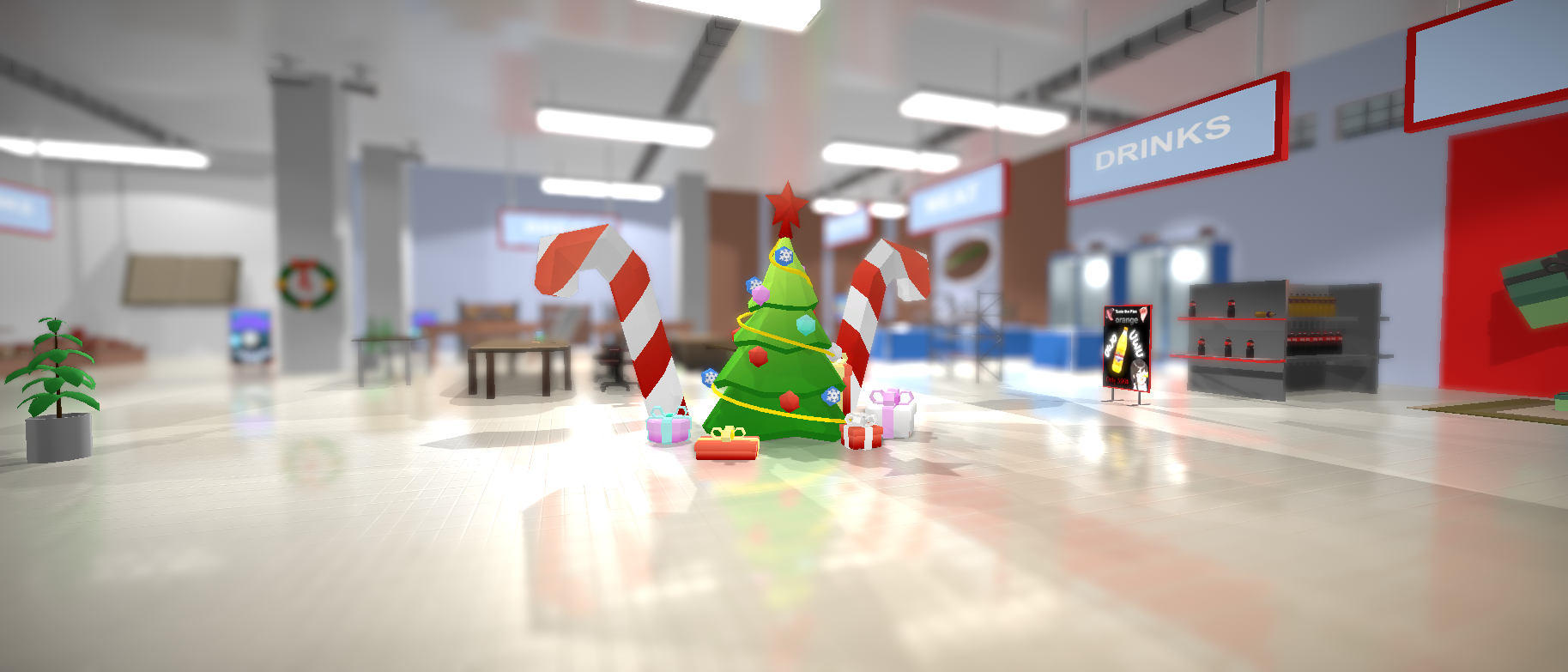 Good day everyone!
I want to wish you all a happy early Christmas, stay safe, get some awesome gifts and stay as cool as you are!
Today I'm also releasing the Christmas update! It really doesn't add much except christmas decorations. No wait i think that's the only thing it adds. Yeah.
Anyways, I might be gone for the period of christmas (a week or so) and spending that time with my family, so in case I only see y'all in a week, I hope you all have an amazing Christmas and happy new year!