Yooo what's goood people
Today I been workin on finalizing the map and polishing the environment aswell as dealing with all the game purchases, big thank you to all of you again! (I don't know if you want your names mentioned so i won't say em, but y'all know who ya are!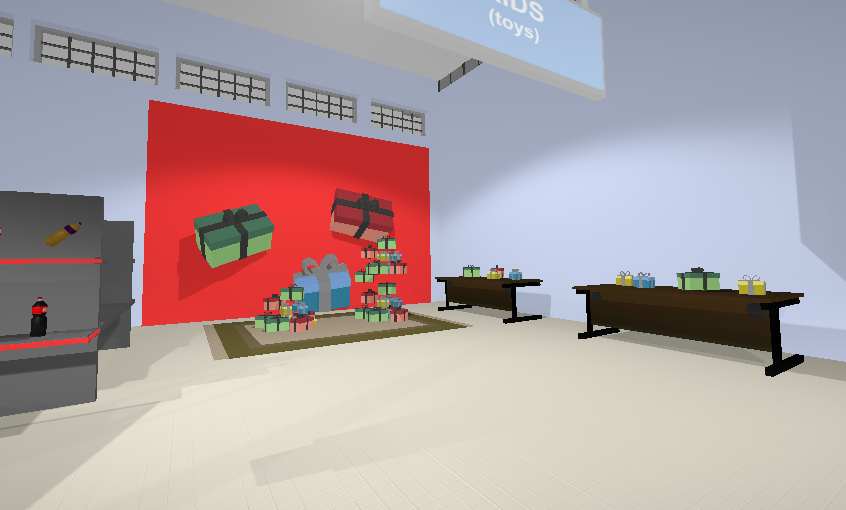 Look at that new toys section! Instead of the old shelves. I'm still working on some custom furniture models for the toys section but hey atleast it's not as sad looking as before.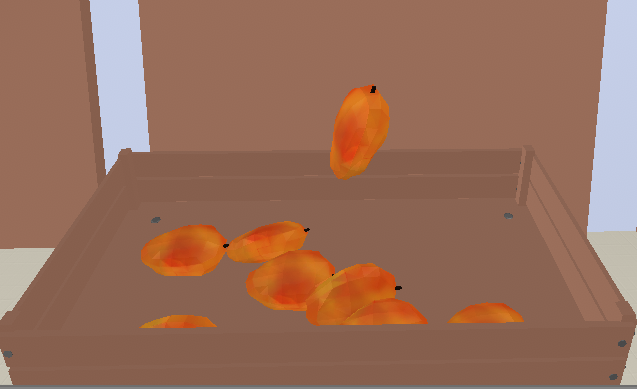 We got mangoes! New fruit that i made in a couple minutes in blender. Yes i know they're too orange, yes i might go around to fixing them soon cause it's easy. (Mango is the best thing in the fruit and veg section, fight me)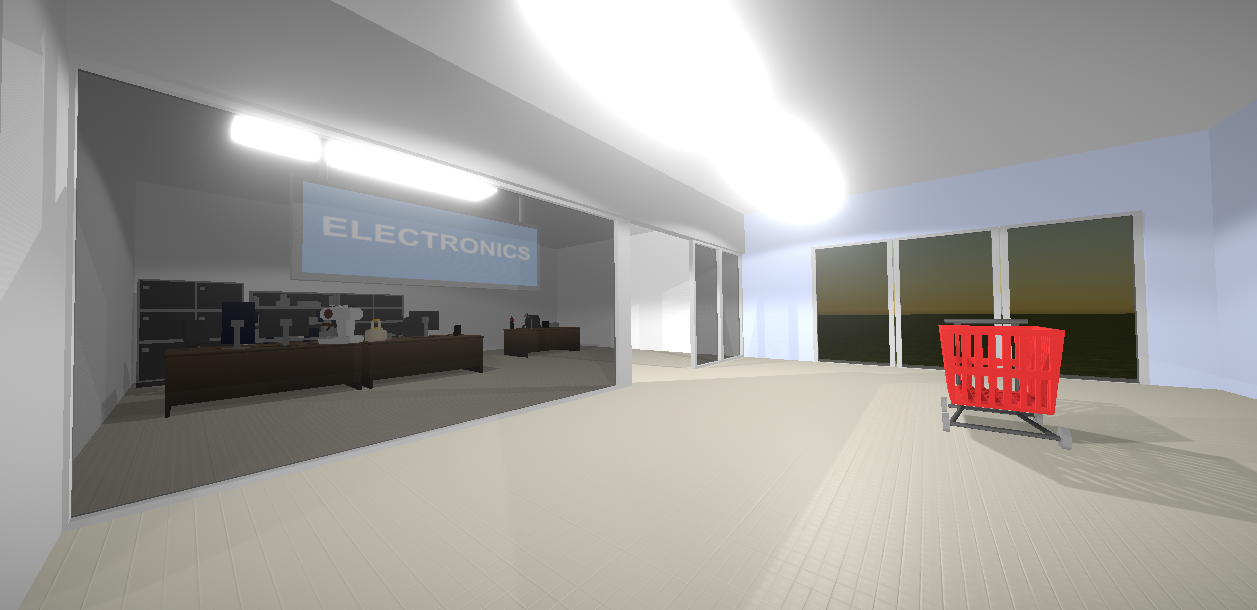 New spawn! The spawn is now a corridor leading into the main shop, and the electronics section has been moved to a room in this corridor!
(The furniture you see in there is mostly placeholder, will make it an actual shop tommorow)
I also made the snacks section a whole fancy little kind of hut looking situation and brought in the tools section (which i might change to appliances, time will tell). I also added a couple secret thingies that i don't wanna say right now, so you could find them yourself in-game!
Also, HUGE thank you to The Ultimate Destroyer for featuring my game in one of his latest videos, it really gave my game a huge popularity boost, so be sure to check him out!


Anyway, that's it for today. Cya all tommorow!